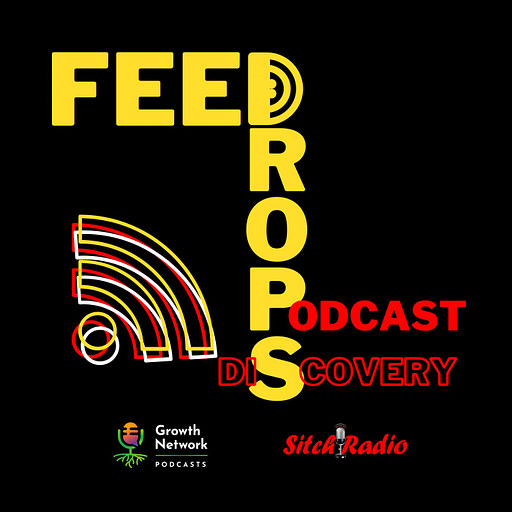 May 16 • 22M
Building Emboldened and Empowered Entrepreneurs and Creators
Feed Drops
A weekly podcast featuring curated episodes of podcasts we like and you may want to check out.<br />Hosted by Lynz Floren of Growth Network Podcasts and Brian Colburn of Sitch Radio.
Today Lynz brings "Be Bold Begin" and Brian shares "HIRE Power Radio", two shows helping people along the way.

Be Bold Begin is described as a podcast all about getting started and moving past the fears and blocks and whatever else is getting the F-- in our way!

HIRE Power Radio was created for entrepreneurs and startup executives to provide the tools to…
Listen to this episode with a 7-day free trial
Subscribe to Feed Drops Newsletter to listen to this episode and get 7 days of free access to the full post archives.