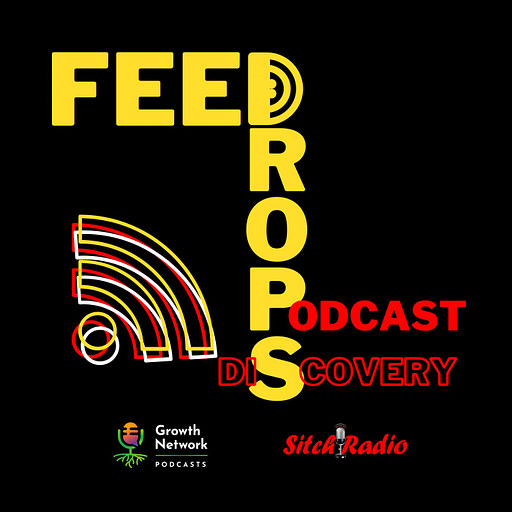 May 30 • 18M
FD05: George Washington and the Royale with Cheese
A Growth Network Podcasts & Sitch Radio Production
A weekly podcast featuring curated episodes of podcasts we like and you may want to check out.<br />Hosted by Lynz Floren of Growth Network Podcasts and Brian Colburn of Sitch Radio.
In this week's Feed Drops, Lynz, and Brian share a bit of trivia about George Washington and thoughts on Quentin Tarantino's Pulp Fiction.
Amanda and Christine, the Hosts of "The Paranoid Style Podcast" back in February released an episode entitled, "George Washington" and not only did it entertain but I learned a bit about America's first president.
Lynz choose a show entitled "Soundtrack Your Life" and more specifically episode "Pulp Fiction (1994) w/ David Ballantyne of The Vinyl Score". Now, this episode not only discussed the music but the movie.
Sit back and enjoy!
Let's get social
Instagram - https://www.instagram.com/feeddrops/
Twitter - https://twitter.com/podfeeddrops
Facebook - https://www.facebook.com/Feeddrops-111848524820164/