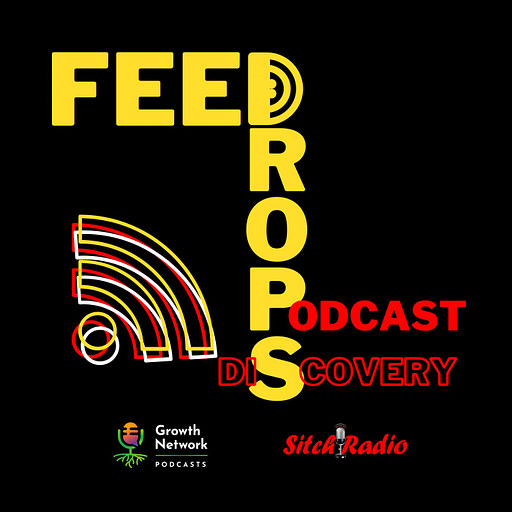 Jun 7 • 30M
Got Spy Skills?
A Growth Network Podcasts & Sitch Radio Production
A weekly podcast featuring curated episodes of podcasts we like and you may want to check out.<br />Hosted by Lynz Floren of Growth Network Podcasts and Brian Colburn of Sitch Radio.
Today we share with you two shows, the first, "Got Skills" is conversations to uncover innovative approaches to improving skills-based hiring & learning and where we learn the skills that make us most successful in our personal and professional lives.
Our second offering is Hosted by a couple of Agents that go deep undercover into the shadowy world of cloak and dagger cinema on a mission to determine the greatest spy films of all time.
Let us know what you think in the comments.
Let's get social
Instagram - https://www.instagram.com/feeddrops/
Twitter - https://twitter.com/podfeeddrops
Facebook - https://www.facebook.com/Feeddrops-111848524820164/